Just a quick announcement here: Manila Touch is now back to full operations!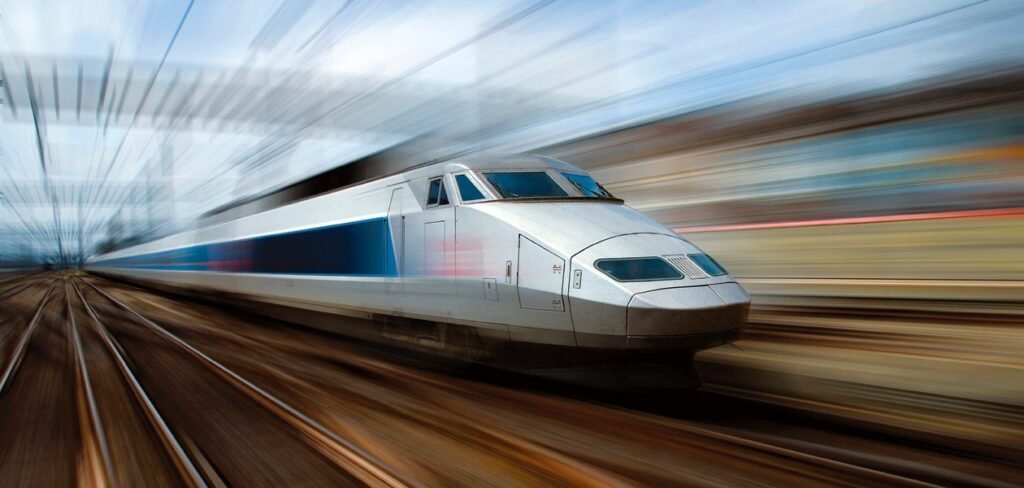 After receiving a reasonable amount of traffic again from people who are looking for different massage spas around the Philippines, Manila Touch is now continuing services for our spa business owners.
Our directory now offers to you the following services:
Advertisement banners
Spa / massage reviews
Featured Spa of the Month
Promotional announcements
Job Postings
and more!
Ready for your next Spa Marketing Philippines? Inquire with us today!