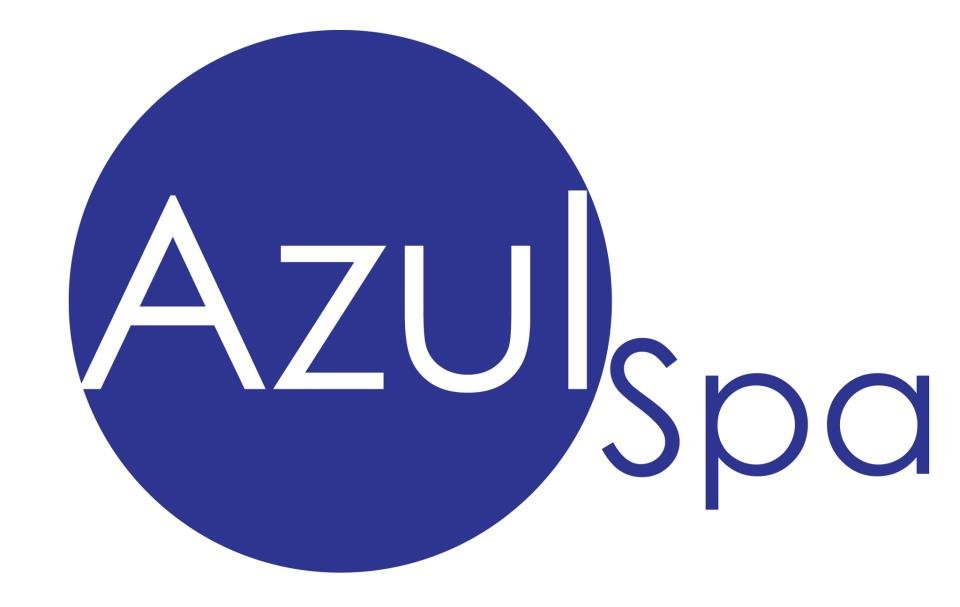 Wellness within your reach.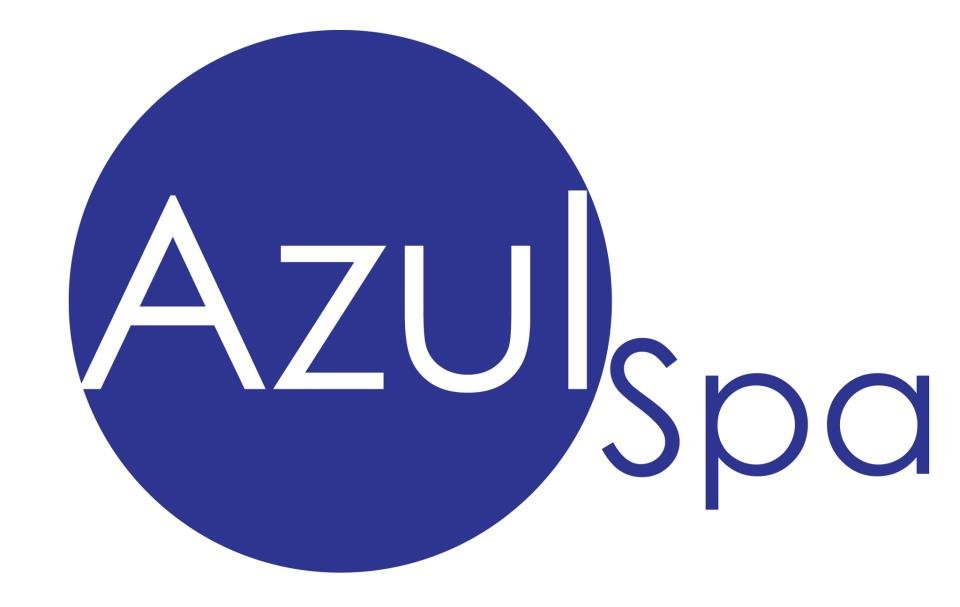 Azul Spa is a day spa that offers an instant haven of relaxation for stressed people who are always on the go. We also offer to bring the experience right to our customers, without the hassle of leaving their homes through our Home Care Treatments.
Azul Spa offers a variety of treatments from body massages, body scrubs, foot and hand pampering to wax treatments. Since customer experience is one of our top priorities, the spa uses only high quality products from our oils, scrubs to wax.
Spa Name:
Azul Spa
Operational Status:
OPEN
Location / Address:
Branch 1: Anonas Ext. cor. Masunurin St., Sikatuna Village, Quezon City
Branch 2: Masikap corner Matalino St., Diliman, Quezon City
Landmarks:
Both spa branches are corner of two streets.
Contact Numbers:
Landline:
Branch 1: (02)921-2356
Branch 2: (02)990-3478
Mobile:
None
Operating Hours:
Mondays thru Sundays, 1:00PM to 1:00AM
Membership:
None
Amenities
Shower:
No
Steam Room / Sauna:
No
Parking:
Yes
Home Service:
Yes
Other Features:
Masseur Type:
Male & Female
Specialty:
Unknown
Treatment Area:
Divisions, Cubicles
Price Range:
P300.00 – P800.00
My Experience:
None yet.
Manila Touch Current Rating
Parking:
[rating:0/10] (unrated)
Ambiance:
[rating:0/10] (unrated)
Services/Treatments Offered:
[rating:0/10] (unrated)
Facilities:
[rating:0/10] (unrated)
Attention to Detail:
[rating:0/10] (unrated)
Skill:
[rating:0/10] (unrated)
Value for Money:
[rating:0/10] (unrated)
Feeling of Rest & Relaxation:
[rating:0/10] (unrated)
Business Type:
Spa & Wellness Center
Features

Home / Hotel Services (Outcall) Open 24 Hours
Reservations Wi-Fi Access

Amenities

Parking Area Shower Area
Sauna Room Steam Room
: In Detail

Treatment Area:
Price Range:
Rate Now!
1 star for POOR, 5 stars for EXCELLENT
Got any comments, questions, reviews, or reactions about ? Feel free to fill up the form below! Disclaimer: The information provided above is being updated regularly by
Manila Touch
or the massage & spa business owners and may change without further notice.