Are you ready to immerse yourself in the ultimate relaxation experience? After several years of not featuring massage businesses, we are now back!
Introducing our "Spa of the Month" promo, showcasing the exquisite Nuru Manila Traditional Massage! If you've been craving a tranquil retreat, here's your opportunity to win a FREE massage session at your condominium or hotel stay with Nuru Manila.
Participating is easy! Simply like both Manila Touch and comment on this article or on our Facebook page post here, telling us why you're excited about experiencing a massage from Nuru Manila. Your words could earn you the chance to enjoy a rejuvenating session that
combines sensual and therapeutic strokes for an unforgettable journey of relaxation.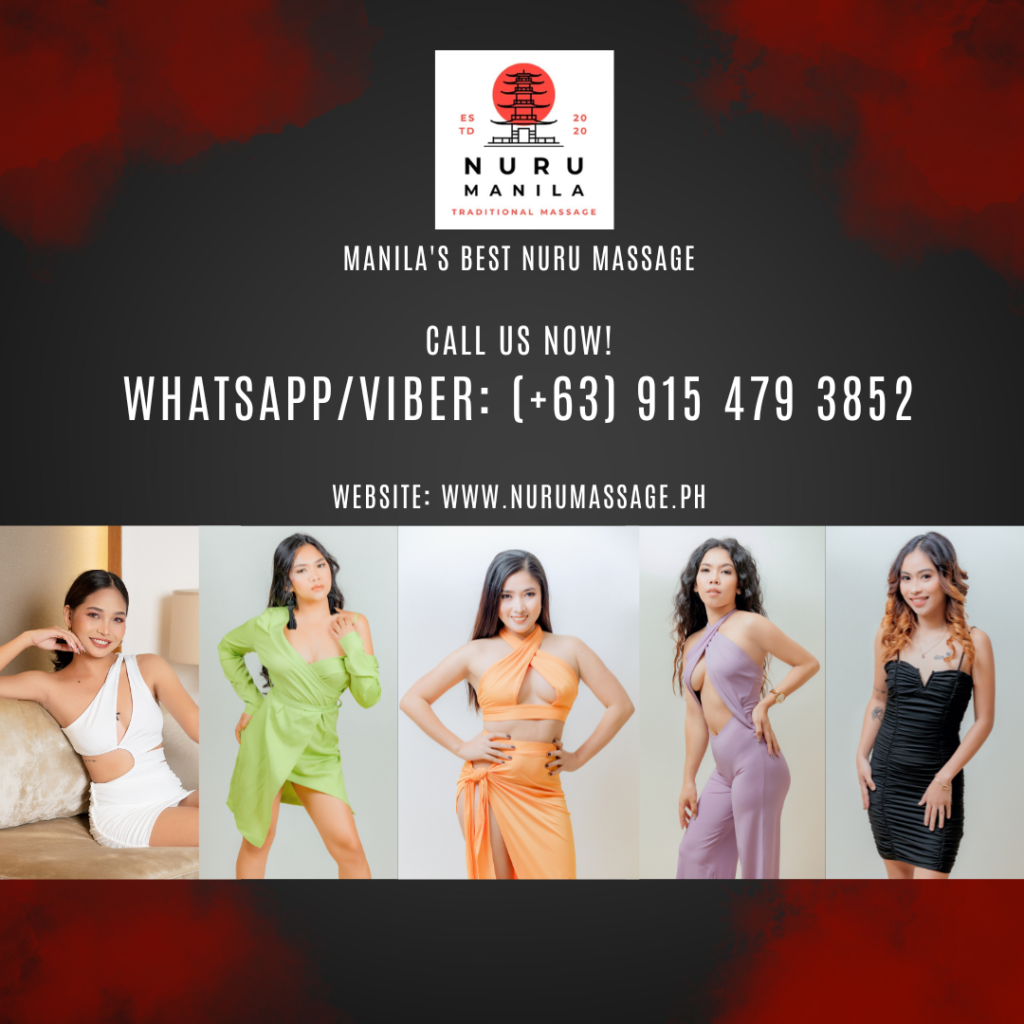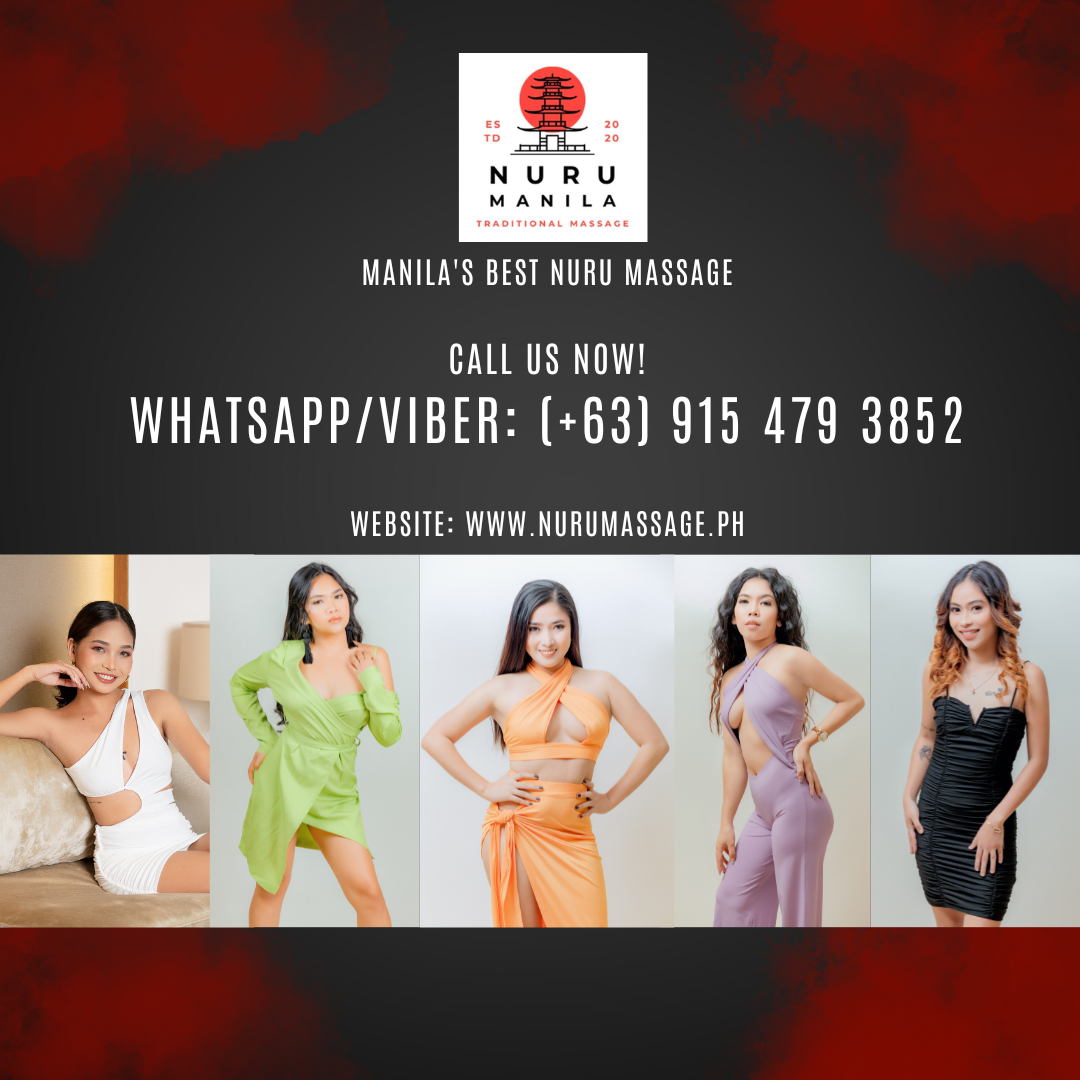 Nuru Manila Traditional Massage specializes in crafting a unique and personalized experience for each individual. Our skilled therapists create a body-to-body connection using pressure and gliding movements that melt away tension, soothe muscles, and awaken the senses. This is your opportunity to immerse yourself in an exceptional blend of relaxation and revitalization.
The "Spa of the Month" promo is your ticket to a revitalizing escape. Running from November 5 to December 15, 2023, this exciting promotion offers you the chance to win a FREE condo / hotel service massage from Nuru Manila. We'll be raffling three lucky winners who will each get the chance to indulge in a truly blissful massage experience.
Don't miss out on this incredible opportunity to pamper yourself and enjoy the soothing touch of Nuru Manila Traditional Massage. Enter our promo now for a chance to win! For more information about Nuru Manila Traditional Massage, visit their website at http://www.nurumassage.ph and embark on a journey to relaxation like no other.