Filipinos can now relax and pamper themselves as full body massages are again allowed in the country.
Based on the CNN Philippines news, wew rules released by the Department of Trade and Industry now allow full body massage services to be offered beginning November 1 in areas under general community quarantine and modified GCQ, marking the further easing of restrictions on businesses as the country goes into its eighth month of the local COVID-19 outbreak.
Memorandum Circular No. 20-57 issued by Trade Secretary Ramon Lopez prescribes that massage parlors should operate at 30% capacity in GCQ areas and at 50% for MGCQ areas. This means that these establishments can only fill about one-third and one-half of their pre-pandemic bed capacity at a time.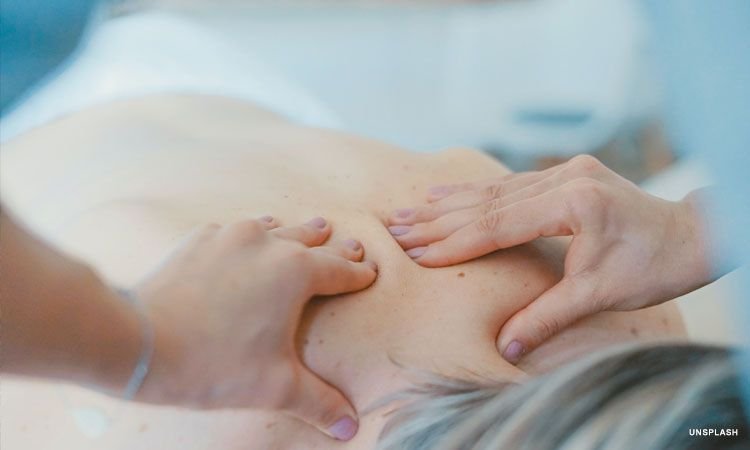 Full body massages should also follow minimum public health standards, the DTI rules stated. This pertains to the wearing of masks and proper handwashing.
Also Read: Massage Spa in Makati
Authorities earlier held off on body massages amid concern that this could expose clients and masseurs to infections. The government has since relaxed restrictions across industries to revive the economy.
Meanwhile, all other personal care and aesthetic services can operate at 75% capacity in GCQ areas. Full restoration of services is allowed in MGCQ areas, but should comply with the standard health protocols.