We deliver a luxurious massage experience into your home.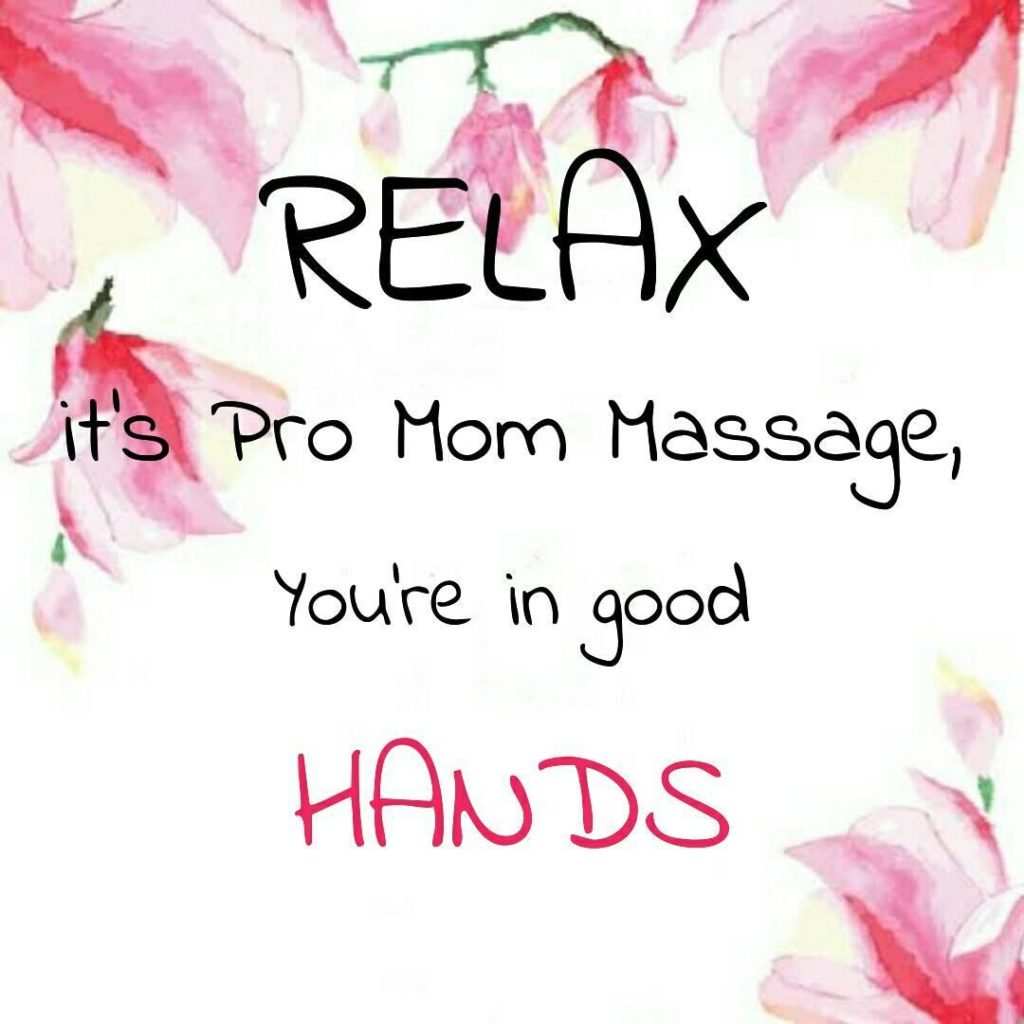 Pro Mom Massage

Business Type:
Spa & Wellness Center
Outcall Service Areas:
Metro Manila only.
Operating Hours:
Mondays thru Sundays, 24/7
Contact Numbers

View this website using your mobile phone to directly call or text these numbers.

Mobile:
(0926)802-9849
Mobile:
(0963)499-8698
| | |
| --- | --- |
| | Female Therapists Available |
Outcall Massage Service Features

Open 24 Hours
Reservations
Pro Mom Massage: In Detail

Service Specialty:
Lymphatic Purity
Price Range:
P599.00 - P1,199.00
Rate Pro Mom Massage Now!
1 star for POOR, 5 stars for EXCELLENT
Got any comments, questions, reviews, or reactions about
Pro Mom Massage
? Feel free to fill up the form below! Disclaimer: The information provided above is being updated regularly by
Manila Touch
or the massage & spa business owners and may change without further notice.