Revitalizing for executives and professionals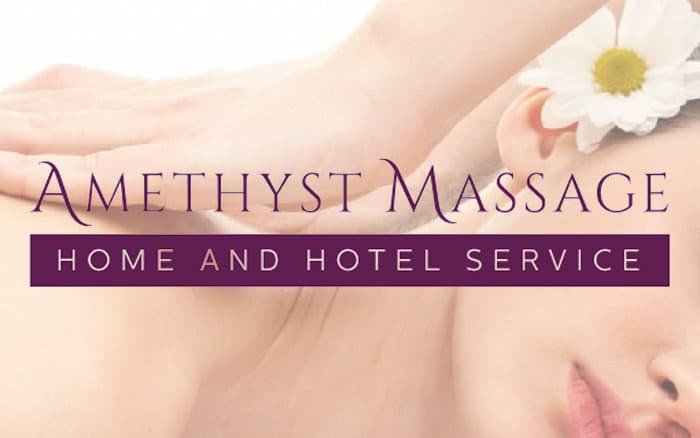 Here's our menu of services:
Kids Massage
1hour – P249
Touch is the first sense to develop in humans. It is essential to a child's development, sense of well-being, and good health. The most important benefit children get out of massages is the enhancement of the bond between the child and their parent. It helps strengthen that bond between the parent and the child. It is never too late to begin and it is a routine you can both enjoy for a long, long time. It is an opportunity to be closer and better connected to the most precious thing in your life. Your child.
Shiatsu Massage
1hour – P299
Shiatsu massage therapy relies on the use of the fingers, thumbs and palms to apply pressure to various areas of the body's surface to help heal common ailments and conditions, and correct imbalances in the body. Pressure applied to points on the body promotes energy flow and corrects disharmonies throughout the patient's body. In addition to being a deeply relaxing experience, Shiatsu helps relieve stress, treat pain and illness, and contributes to a patient's overall health and wellbeing. Poor posture, joint problems, sprains, arthritis, sciatica, acute and chronic neck and back pain, sinusitis, and bronchitis are treatable with Shiatsu.
Price varies depending on location.
Swedish Massage
1hour – 299
A Swedish body massage is the perfect way for anyone who is overly worked and stressed out to relax their body and mind. By relieving muscle tension, Swedish therapy can be both relaxing and energizing. And it may even help after an injury. The end result will relax all of the muscles in your body and to release any pain that tension may exist.
Foot Massage
1hour – P299
Our feet bear the weight of the whole body. Still they are the least pampered part of the body. To pamper your feet and keep them strong and flexible, a daily foot massage for a few minutes is a good option. A foot massage is a great way to pamper yourself and help you unwind after a after a stress-filled day. As an added benefit, foot massages can also help to treat issues like headaches, insomnia, and stress.
Combination Massage
1hour – P299
This is a massage integrating more than one style or massage modality. It can combine techniques from Swedish massage, deep tissue massage, reflexology, and trigger point therapy. These combinations are used to tailor the massage towards your personal preferences and specific needs. It is the perfect combination to relax you after a long day.
Thai Massage
1hour – P399
Thai massage typically works with compression — rhythmic pressing movements directed into muscle tissues by either the hand or fingers. Thai massage usually takes place on a futon mat on the floor, with the client wearing loose or stretchy clothing like yoga gear. The therapist is also on the mat and moves your body into various stretches and positions, without any work on your part. Thai massage can be both relaxing and energizing, so it is a good choice if you want to be active after your massage.
Amethyst Massage

Business Type:
Home & Hotel Massage Service
Outcall Service Areas:
Quezon City, BCG Taguig, Pasig, Makati, Mandaluyong, Pasay, Manila, Parañaque
Operating Hours:
Mondays thru Sundays, 24/7
Contact Numbers

View this website using your mobile phone to directly call or text these numbers.

Mobile:
(0956)286-8141
Mobile:
(0920)540-0996
| | |
| --- | --- |
| | Female Therapists Available |
Outcall Massage Service Features

Open 24 Hours
Reservations
Services and Rates

Service Specialty:
Combination Massage, Thai Massage
Price Range:
P300.00 - P1,000.00
Got any comments, questions, reviews, or reactions about Amethyst Massage Feel free to fill up the form below!