Are you seeking relaxation and rejuvenation after a long and exhausting day? Look no further than a home service massage in the Philippines. It offers a convenient and luxurious way to pamper yourself within the confines of your own home. Before you schedule your massage appointment, consider these five valuable tips to ensure a hassle-free and exceptional experience.
Research and Select a Reputable Service Provider
Take the time to thoroughly research and review different home service massage providers available in your area. Seek out experienced and professional therapists with a track record of positive feedback from satisfied clients. This ensures that you receive top-notch service during your session.
Also Read: Top Gay Massage Spas in the Philippines
Communicate Your Preferences and Needs
Prior to the massage, effectively communicate your preferences and specific requirements to the therapist. Whether you favor a gentle or deep tissue massage or have particular areas that require special attention, do not hesitate to convey your desires. Clear communication allows the therapist to tailor the massage to your liking.
Prepare Your Relaxation Space
Cultivate a serene atmosphere in your home by preparing the designated massage area. Remove any clutter, play soothing music, and dim the lights to create a tranquil ambiance. Ensure you have clean towels and sheets readily available for the therapist's use. A peaceful environment enhances the overall massage experience. Also just for added security even if you're at the comfort of your own home, make sure that your important belongings are secured.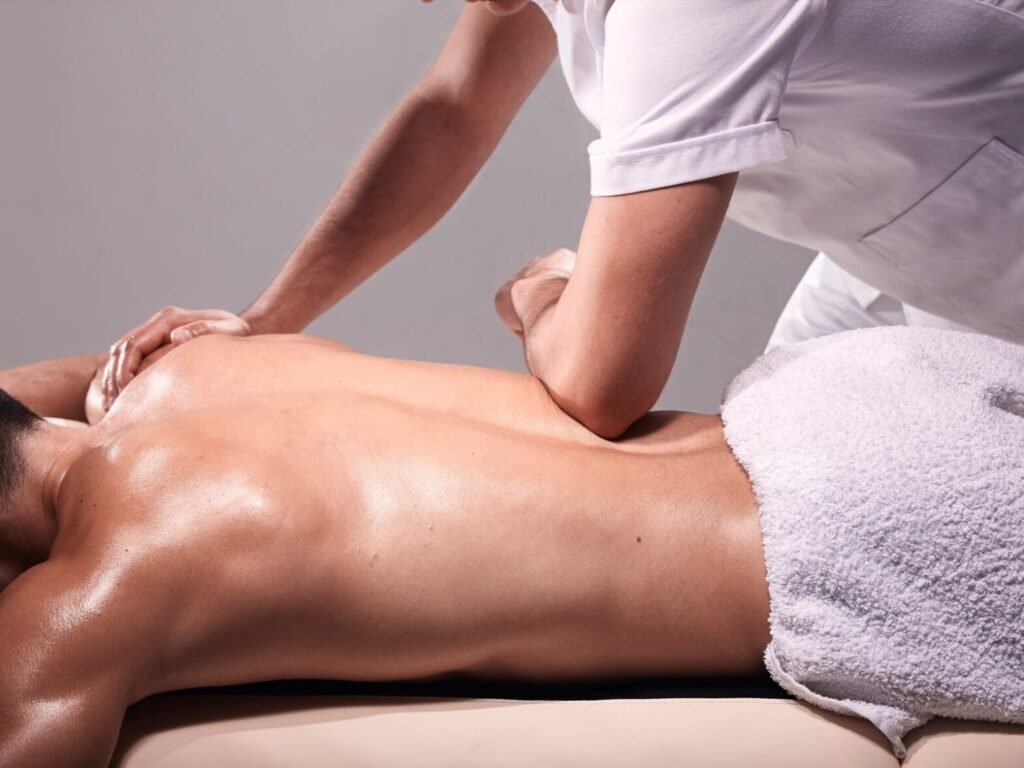 Take Time to Relax Before and After the Massage
Give yourself some time to unwind before and after the massage. Avoid scheduling the massage during a busy day when you have other commitments. Instead, choose a time when you can fully relax and enjoy the experience without any distractions. After the massage, take it easy and allow your body to absorb the benefits of the treatment.
Express Your Appreciation
Don't forget to express your gratitude to the therapist for their exceptional service. A modest tip or a heartfelt thank-you gesture can leave a lasting impression, making the therapist feel valued and acknowledged. It also sets the foundation for a positive rapport if you decide to book their services again in the future.
With these five tips at your disposal, you are well-prepared to arrange your home service massage in the Philippines and enjoy an exceptional and hassle-free experience. So go ahead, indulge yourself, and relish a luxurious massage without any complications!