A massage therapy that relaxes and suits your daily pampering needs. It's the OneHeart massage in Shaw.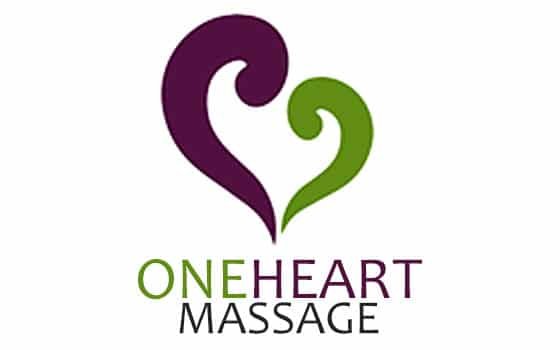 One Heart Massage

Business Type:
Home & Hotel Massage Service
Contact Numbers

View this website using your mobile phone to directly call or text these numbers.

Mobile:
(0955)549-6914
Mobile:
(0910)611-7704
One Heart Massage Therapists

Male Therapists Available

Female Therapists Available
One Heart Massage Features + Amenities

Home and Hotel Service (On-Call)

Open 24 Hours
One Heart Massage: In Detail

Service Specialty:
Unknown
Treatment Area:
Home & Hotel Services Only
Price Range:
P500.00 - P800.00
Rate One Heart Massage Now!
1 star for POOR, 5 stars for EXCELLENT
Got any comments, questions, reviews, or reactions about
One Heart Massage
? Feel free to fill up the form below!