Our vision is to bring high quality service with very affordable rates. Ahavia is also derived from the Hebrew word AHAVA which means to love or to care.
-- Featured Spas / Outcall Massage Services In This Location --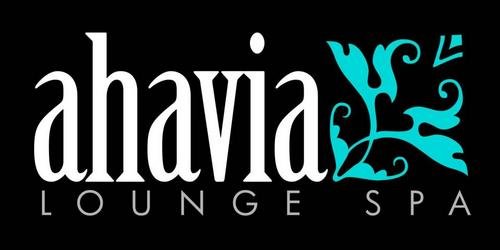 Ahavia Lounge Spa

Business Type:
Spa & Wellness Center
Contact Numbers

View this website using your mobile phone to directly call or text these numbers.

Landline:
(02)655-9267,
Landline:
(02)748-7930
| | |
| --- | --- |
| | Male Therapists Available |
| | Female Therapists Available |
Ahavia Lounge Spa Features

Home / Hotel Services (Outcall) Open 24 Hours Credit Card Payments
Reservations Salon + Beauty Wi-Fi Access

Ahavia Lounge Spa Amenities

Parking Area Shower Area Lockers
Food & Dining Jacuzzi
Sauna Room Steam Room Swimming Pool Fitness Center / Gym
Ahavia Lounge Spa: In Detail

Service Specialty:
Oriental Ritual, Western Blend, Point Pressure, and Ahavia Signature Massage
Treatment Area:
Private & VIP Rooms
Price Range:
P350.00 - P800.00
Rate Ahavia Lounge Spa Now!
1 star for POOR, 5 stars for EXCELLENT
Got any comments, questions, reviews, or reactions about
Ahavia Lounge Spa
? Feel free to fill up the form below!