Our vision is to bring high quality service with very affordable rates. Ahavia is also derived from the Hebrew word AHAVA which means to love or to care.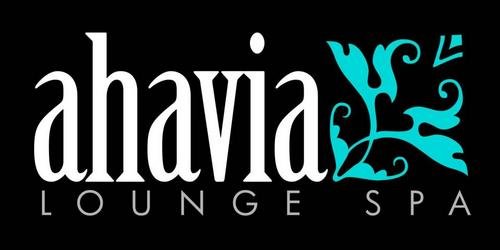 Ahavia Lounge Spa

Business Type:
Spa & Wellness Center
Contact Numbers

View this website using your mobile phone to directly call or text these numbers.

Landline:
(02)655-9267,
Landline:
(02)748-7930
Ahavia Lounge Spa Therapists

Male Therapists Available

Female Therapists Available
Ahavia Lounge Spa Features + Amenities

Parking Area

Shower Area
Ahavia Lounge Spa: In Detail

Service Specialty:
Oriental Ritual, Western Blend, Point Pressure, and Ahavia Signature Massage
Treatment Area:
Private & VIP Rooms
Price Range:
P350.00 - P800.00
Rate Ahavia Lounge Spa Now!
1 star for POOR, 5 stars for EXCELLENT
Got any comments, questions, reviews, or reactions about
Ahavia Lounge Spa
? Feel free to fill up the form below!